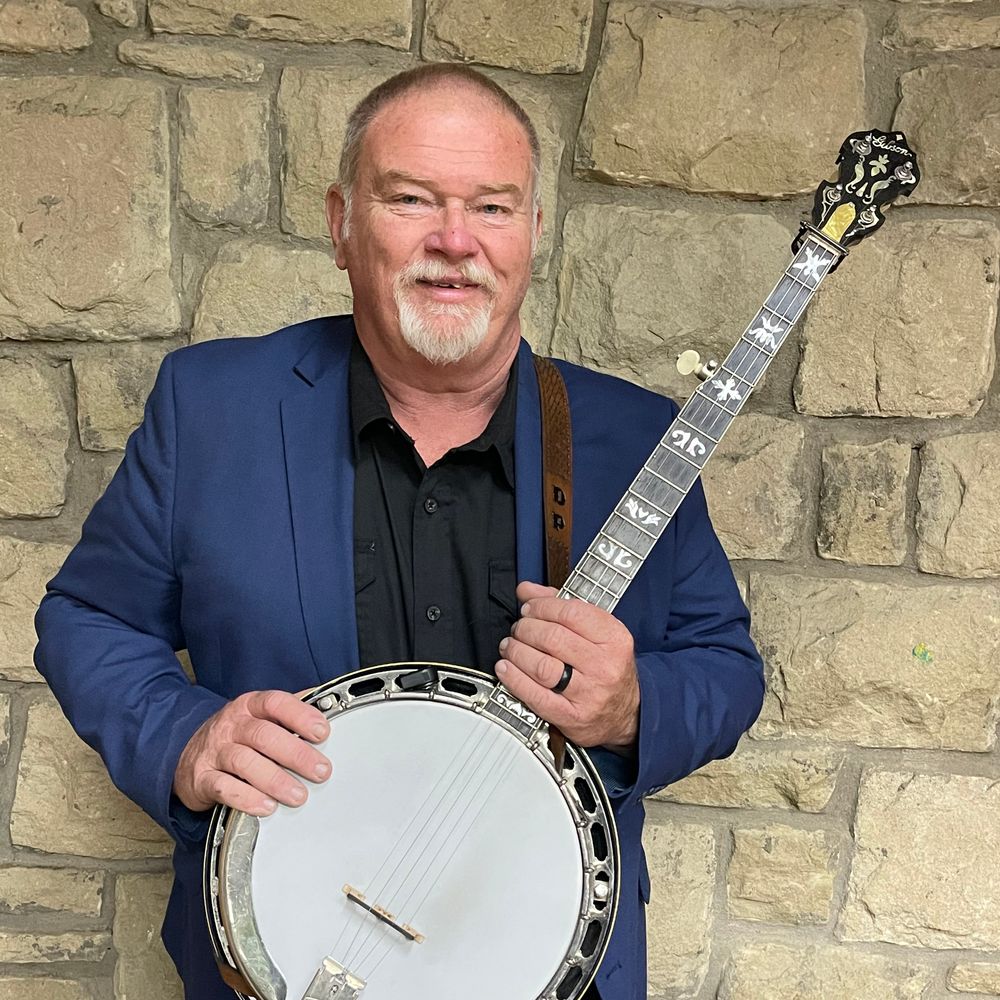 DALE PERRY
BANJO, BASS VOCALS
Dale Perry is a highly respected and extremely talented bluegrass veteran with a resume listing some of the greatest bands ever  known to the genre.
He came to national notoriety when he joined the Bluegrass Cardinals playing bass and singing bass vocals in the mid-80s. His first appearance on the Grand Ole Opry was as a member of the Bluegrass Cardinals in 1985 and he has had the privilege of performing on the hallowed stage at least a half-dozen times. He went on to play banjo with The Lonesome River Band and also banjo and bass player and bass singer for the legendary Doyle Lawson and Quicksilver from the mid-90s the late 2000s.
For the last several years he has showcased his talents alongside David Parmley in both Continental Divide and Cardinal Tradition. During Dale's 39-year career, he has been nominated for 4 Grammy Awards, won 7 IBMA awards as both an artist and as a Producer, and countless SPBMGA awards.
Dale is known for his steady, Scruggs-style banjo playing, and is a premier bass vocalist in the business. When not on the road, Dale enjoys engineering and producing bluegrass projects at his studio, Lakeside Recording Studio, fishing and is currently building his new home with his beautiful wife, Kelle.
STEVE DAY
fiddle, vocals
The Fiddle Man! Steve Day is highly regarded as one of the top fiddle players in bluegrass music, having worked with acts such as
David Parmley and Cardinal Tradition, Continental Divide, Ronnie Reno, Gary Brewer, and filled in with a who's who of other artists on the circuit.  Steve also played the Grand Ole Opry with Bill Monroe and the Bluegrass Boys. In recent years, Steve has received 3 SPBGMA "Fiddle Player of the Year" nominations.
During his time when he is not fiddlin' around, Steve teaches music where he lives in Bowling Green with his wife, Diane and son, Austin and also tends to his nearby cattle farm.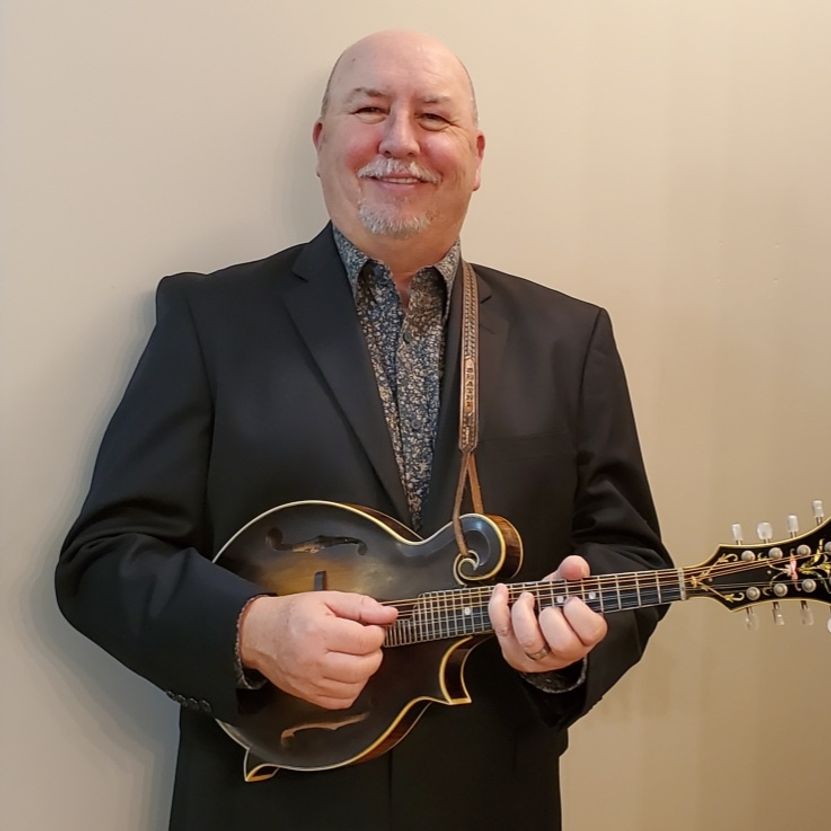 SHAYNE BARTLEY
MANDOLIN, VOCALS
Originally from Georgetown, Kentucky, Shayne has had an incredible 30+ year professional career so far and has shared the stage with some of bluegrass music's most elite pickers and singers. Starting out as a teen performing on guitar with his older brother Rick's band Newground, the younger Bartley went on to become a polished multi-instrumentalist and vocalist making him a sought after commodity in the industry. His highly esteemed resume displays his skills on banjo, mandolin, and guitar including stints with The Lost and Found, Don Rigsby and Midnight Call, American Drive, Southern Blend, The Charlie Sizemore Band, Dave Evans, Unlimited Tradition, Rarely Herd, David Peterson and 1946, The Karl Shiflett and Big Country Show, and the list goes on.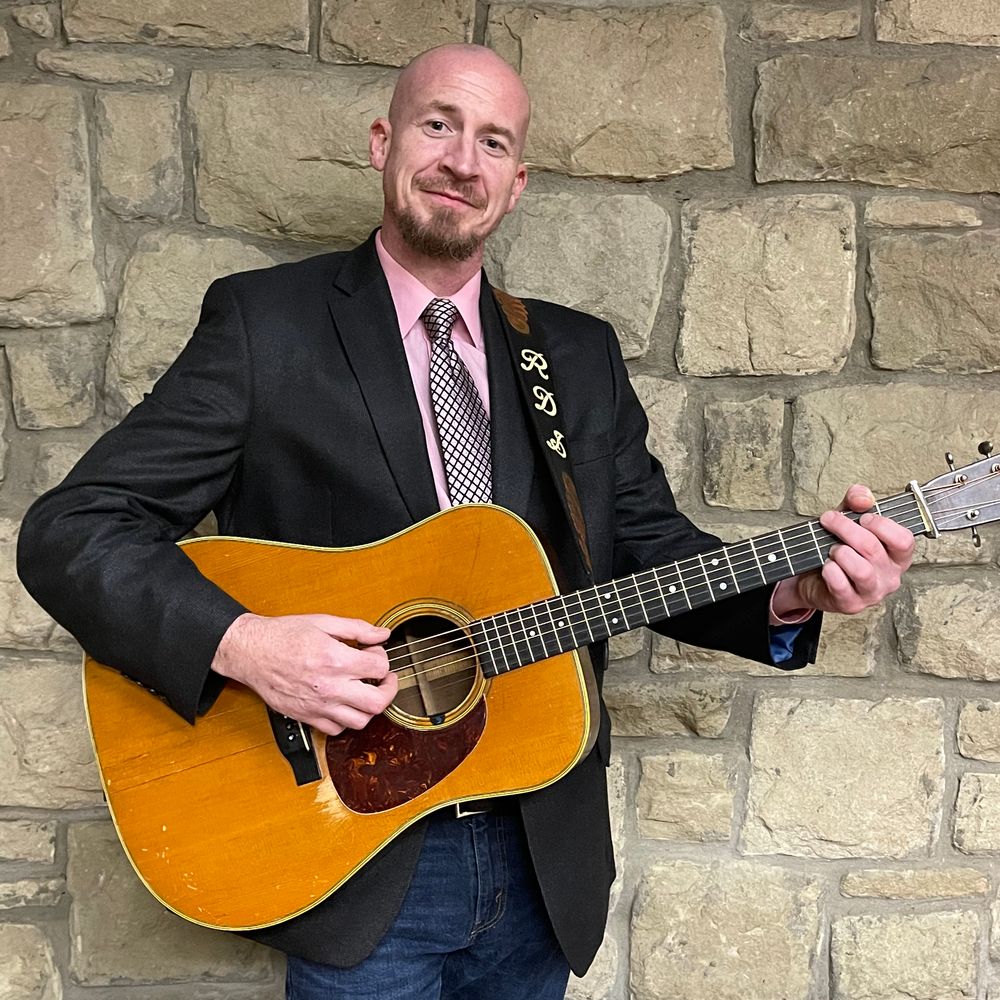 DUANE SPARKS
GUITAR, VOCALS
Duane Sparks is from Richmond, Indiana and grew up in a family rich in musical talent coming from both sides. His Daddy was a preacher so he began singing in church at a very young age. He has honed his skills as a guitar player and one of current bluegrass music's most recognizable voices playing with some highly respected bands. Duane was privileged to be a part of Gerald Evans and Paradise, The All American Bluegrass Band, and more recently with Joe Mullins and The Radio Ramblers. During his tenure with Joe Mullins, he was able to really spread his wings while traveling professionally and even earning five International Bluegrass Music Association (IBMA) Awards and two SPBGMA Awards for band and band recording projects that he was a part of.  Duane was privileged to play on the coveted Grand Ole Opry stage numerous times with the Ramblers as well as tour multiple times in Europe. Duane Sparks has developed a very smooth, distinctive vocal sound in the industry that people love to hear and we are all happy to have him back ON TRACK with FAST TRACK so we can start hearing him again!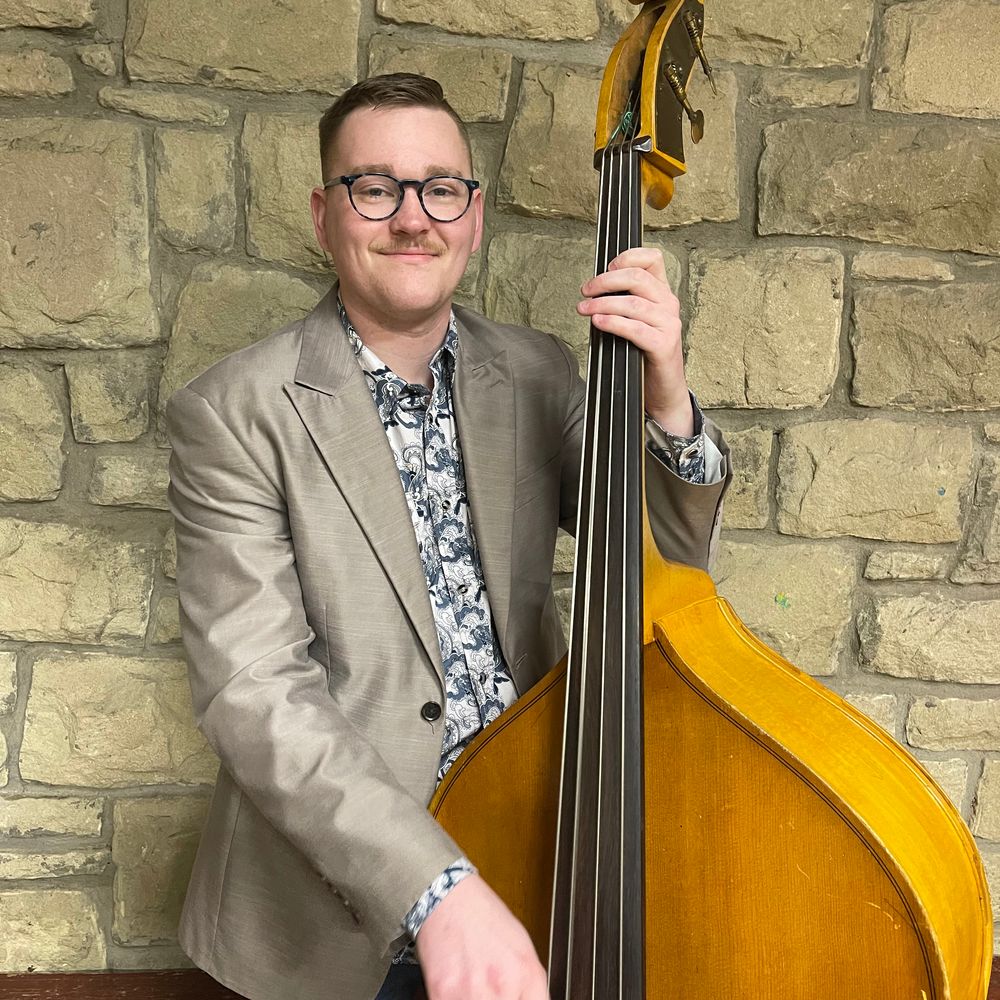 ZACH COLLIER
BASS, VOCALS
Zach Collier was born and raised in Indianapolis, Indiana. With encouragement from his Dad and Grandpa, he started playing bass at just 13 years old.

As a young bass player, Zach's most significant musical influences were Kameron Keller, Jason Moore, Aaron Ramsey , and his Dad.

Zach first played professionally with the Caleb Daugherty Band and then went on to Volume Five.

Fast Track is fortunate to have Zach on board and we look forward to playing music with him for many years to come.